Picatti is family. While we expect excellence from our team members, we are here to help everyone in our family grow and prosper. At Picatti, we celebrate each person's contribution but know the team is ultimately more important than the individual. It takes a lot of team members working together to help our clients in their time of need.
While our work is at times hard and the hours may be long, we understand this and encourage our people to have an even work/life balance. We realize that the wellbeing of our people is central to our success. We are here to help our team members when life throws an occasional wrench into their system.
In addition to our many solutions for our clients, Picatti is a strong community supporter. Always looking for new opportunities to support the communities that sustain us, the Picatti family steps up and supports an array of charitable causes each year.
As an employer since 1928, Picatti has had literally hundreds of people call us home. We have enjoyed long lasting relationships with our team members, many of whom have spent years, decades and more with us. We also have been fortunate to have helped employees plan for their retirement and build a nest egg and watched as they retired to enjoy the fruits of their labor.
Because Picatti means family, we are proud to develop our team members to be their best. We are here to support our team members and as such don't have a lot of turnover.
Since 1928 much has changed but we have always found that great customer service comes from competent, productive and most importantly happy team members. We encourage employees to identify and pursue development opportunities based on their own unique goals and interests, and where possible assist such growth.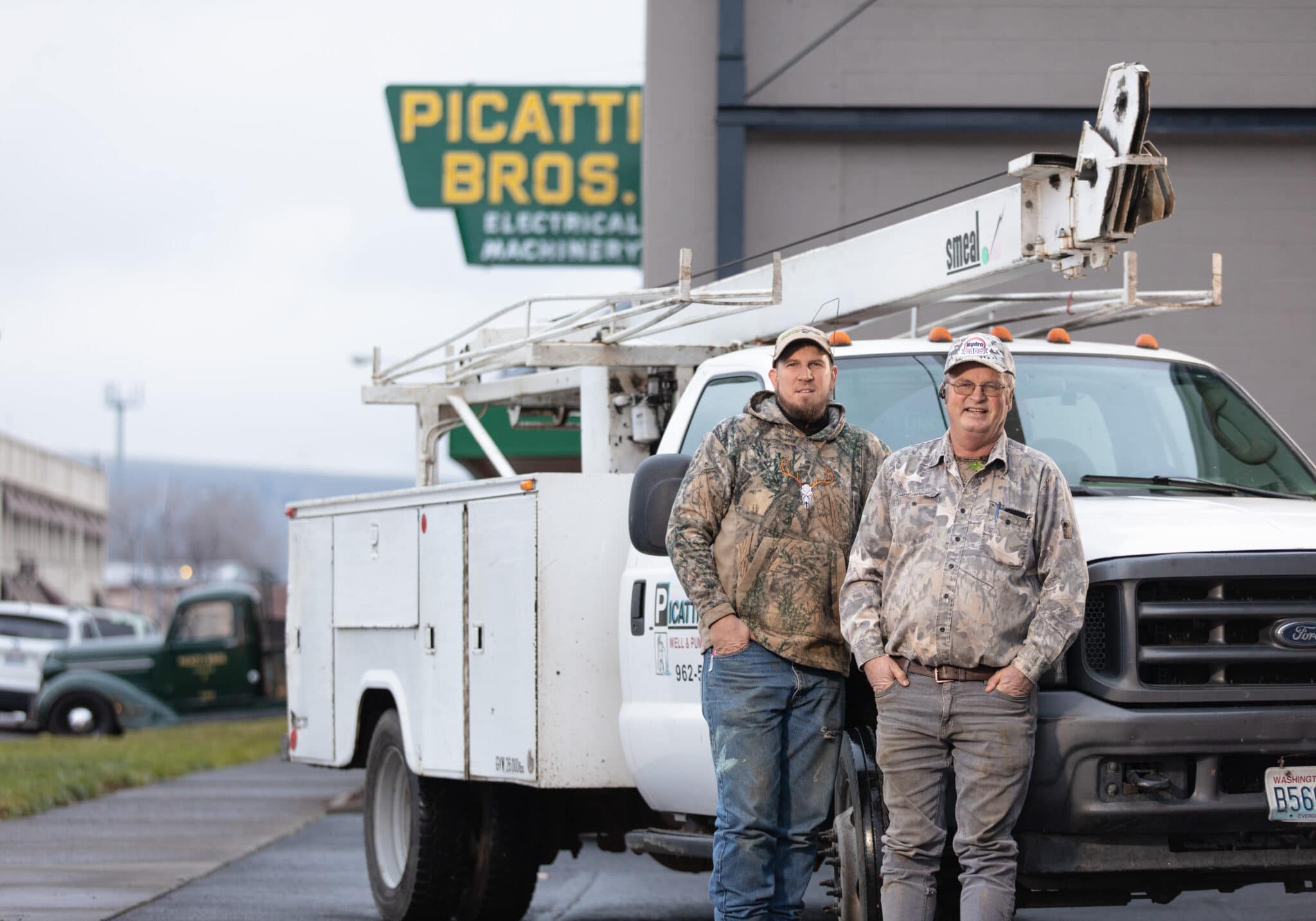 As an almost 100 year old company, we can say it is our people that creates our success. Decades of hiring has taught us to always be on the lookout for the very best people to join our team. Even if you don't see a role you think you'd be perfect for, send us a resume with a note on why you think you'd be a valuable contributor to the incredible things we're doing here.