Where Should I Start?
Contact us about your problem. We offer 24/7/365 pump and motor services, along with free estimates. We'll send someone out to help right away.
Our Inventory
Pumps and motors, large and small

Pump and motor parts

Apple pumps

Cherry pumps

Pump seals

Pump packing

Pipes and fittings

Pressure tanks

Control boxes
Capacitors

Bearings

Gaskets

Polyrex oil

Turbine oil

Gearbox oil

Pressure switches, pressure gauges, and pressure transducers

Power filters, industrial water filters and screens
We Repair:
Submersible pumps

Centrifugal pumps

Pool pumps

Vertical line shaft and deep-set vertical pumps

Grinder, sewer, and wastewater pumps

Self-priming pumps

Apple and cherry pumps

All makes and models of electric motors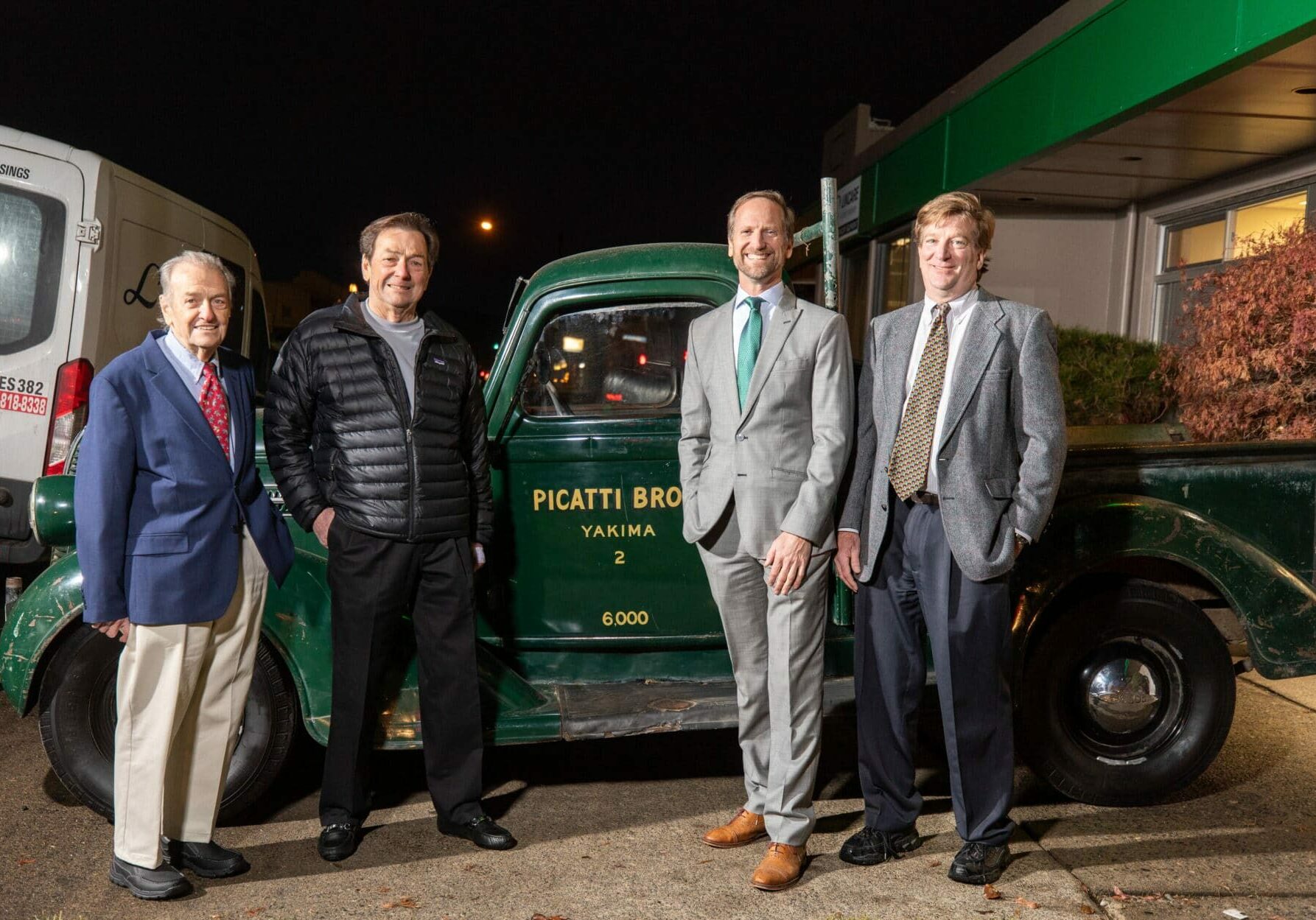 Why Choose Picatti?
Picatti Bros. is more than just a standard pump company or motor shop. We've been serving Central Washington for over 90 years. With that history, we've enjoyed long lasting relationships with our customers and staff. We have the team, equipment, facilities, engineering resources, and most importantly the experience to meet and exceed our clients' needs. We are proud of our reputation of exceptional quality, and we stand behind it with our 24/7/365 on-call service.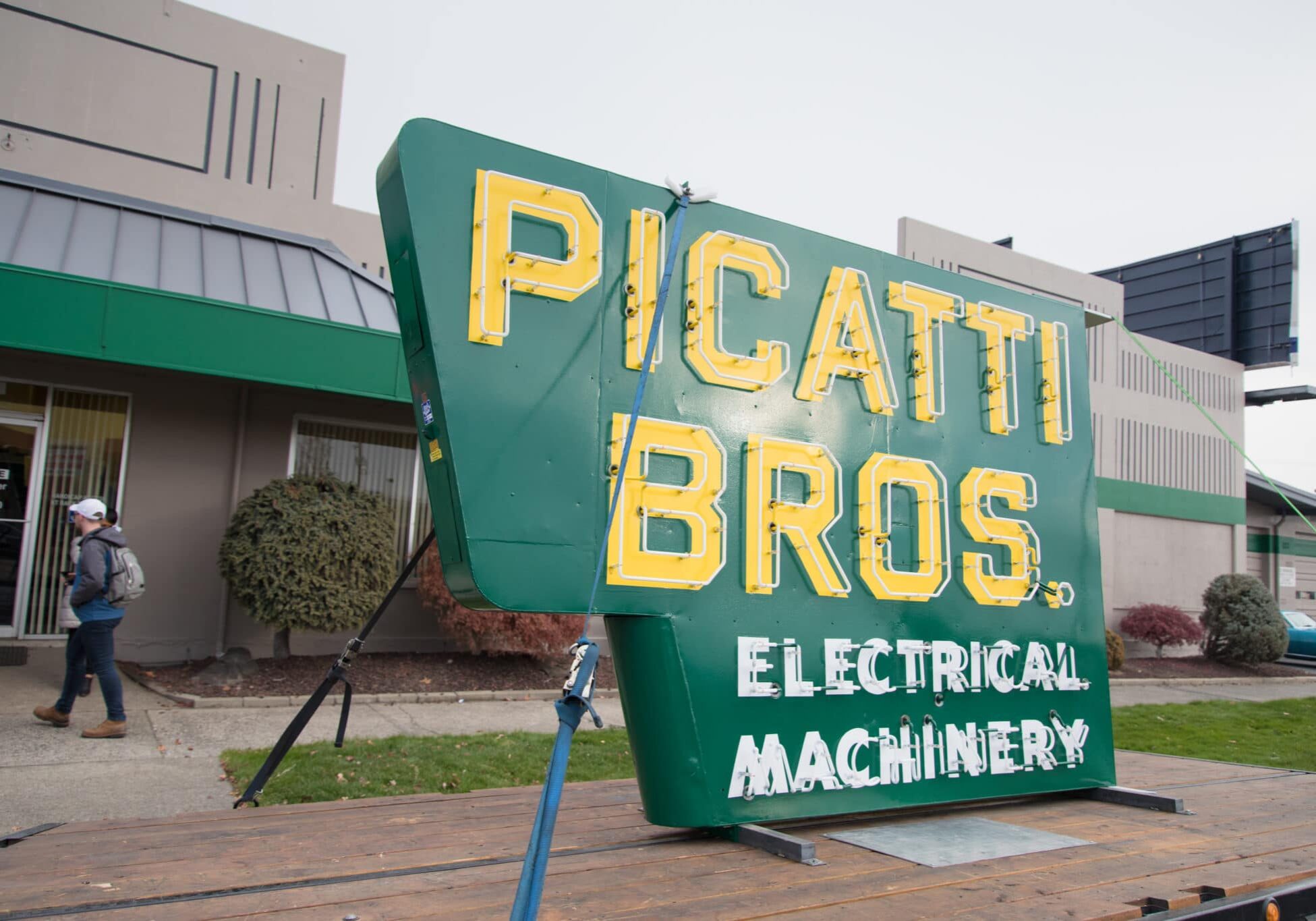 What Do My Neighbors Think of this Service?
"Very professional. Got my water back on quickly!" - Geri Jackson (Facebook)
"These guys were willing to replace a pump drive under warranty that I did not purchase from them. They also helped me program it and troubleshoot shoot all at no cost to me. Outstanding customer service and I am not even a customer. I will be back when I need anything." - Brian (Google)