Sewer and Wastewater Services
Picatti Bros can help with your sewer and processed wastewater management. We're available 24/7/365 for emergency sewage repairs. We offer sewage system design and engineering and can help you find and install the right sewage pump for new applications or improve the operation of an existing system.
Additionally, we are experts in the field of insurance claims and disaster recovery for when things don't go as planned.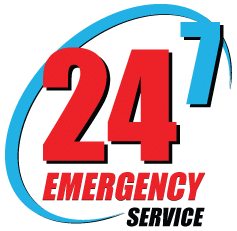 How Do I Know I Need This Service?
If you have a sump pump in your basement, or deal with pumping any kind of processed, potable, storm, gray, or black water, we can help. We assist a variety of customers, including:
Residential

Commercial

Agricultural

Medical

Municipal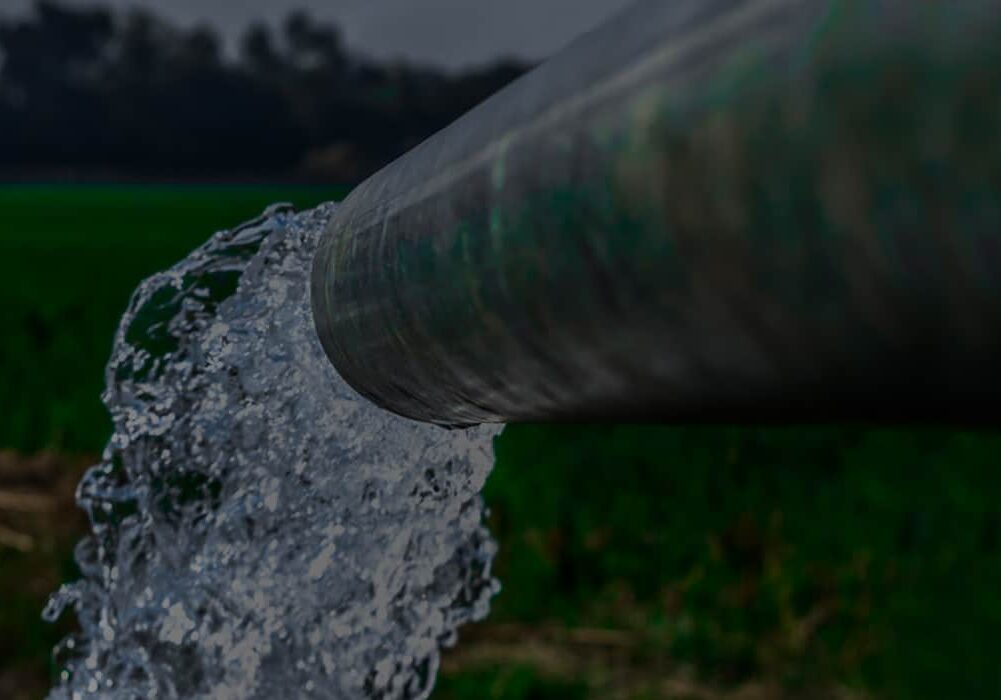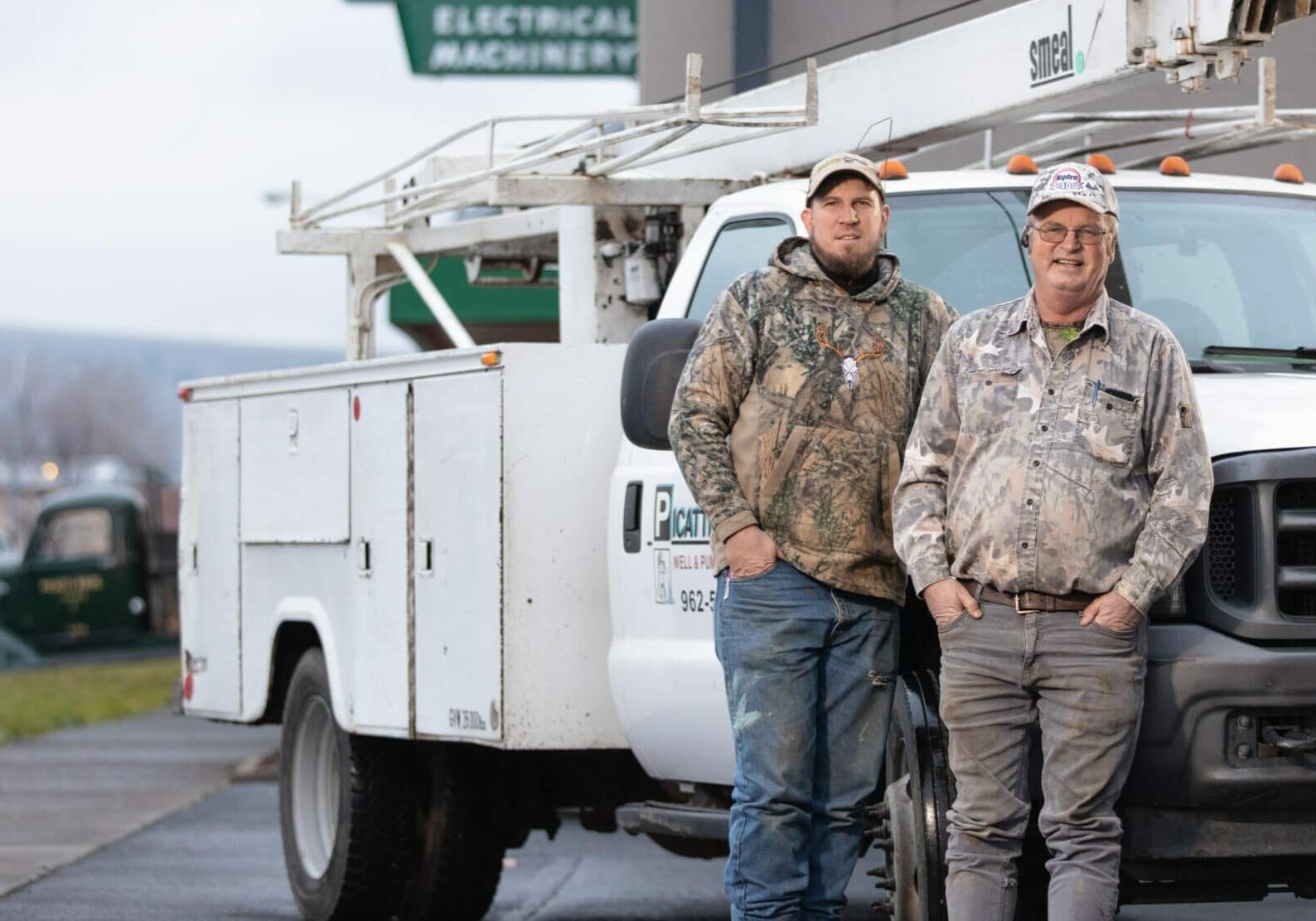 How Can I Get Help?
If you're experiencing wastewater overflow, or if you've received a wastewater alarm panel notification, please contact us. These are usually problems that require immediate solutions. We offer 24/7/365 emergency servicing.
If you're experiencing a problem with your septic pump, we can repair, replace, and install most pumps. We'll give you a free estimate. We regularly work with brands like: Hydromatic, Little Giant, Zoeller, Liberty Pumps, Orenco, Goulds, and PROFLO.
If you're interested in our sewer or wastewater design and engineering services, we can arrange a consultation.
We don't offer septic tank pumping services.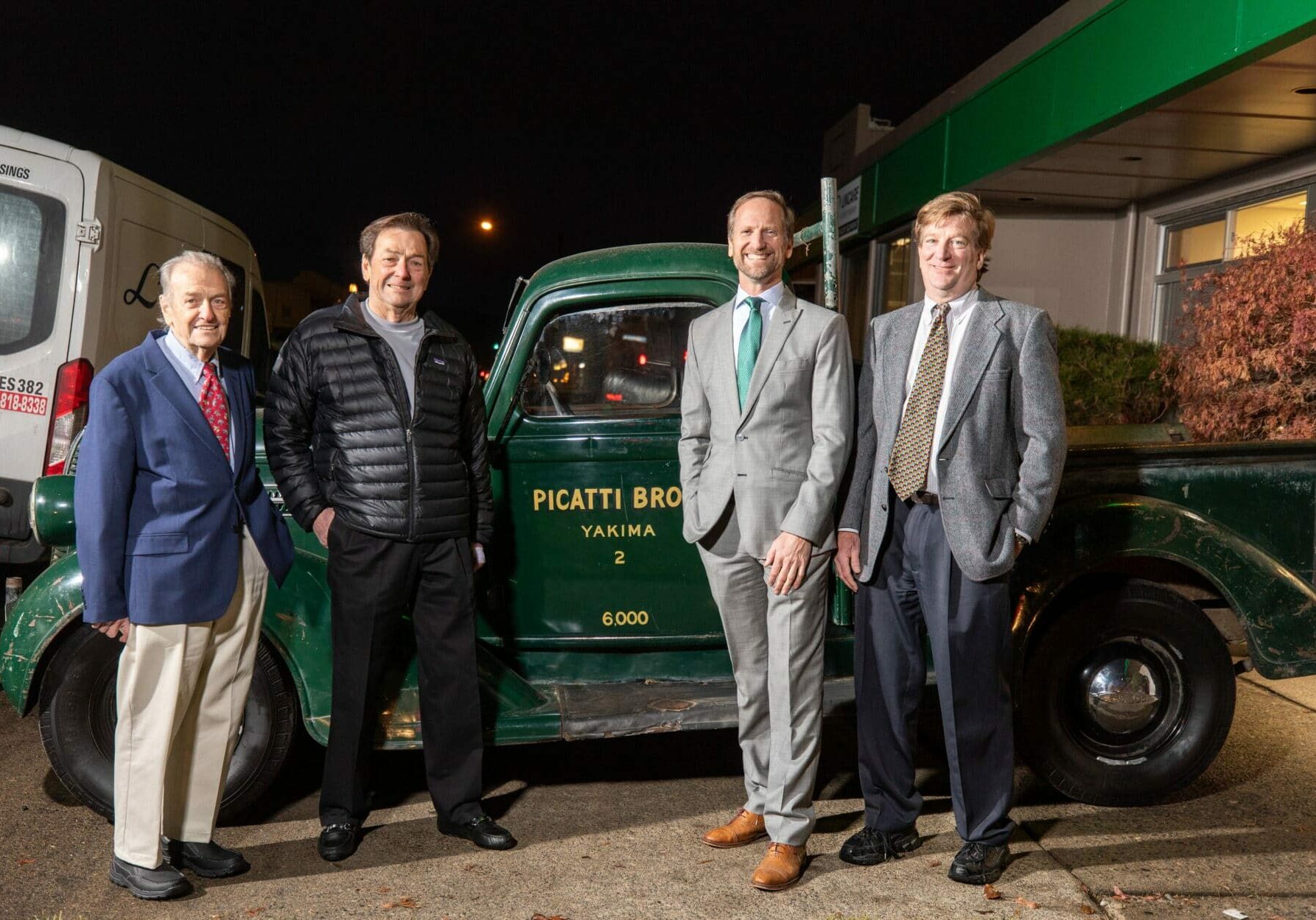 Why Choose Picatti?
Sewer, wastewater, and sump pump services can be hard to come by. The last thing you need is a pressing problem with few options. We offer 24/7/365 service. We've worked with big municipal clients like the City of Grandview on sewage insurance and disaster claims. We've worked with small, residential basement sump pumps.
Picatti Bros. is more than just a standard pump company or motor shop. We've been serving Central Washington for over 90 years. With that history, we've enjoyed long lasting relationships with our customers and staff. We have the team, equipment, facilities, engineering resources, and most importantly the experience to meet and exceed our clients' needs. We are proud of our reputation of exceptional quality, and we stand behind it with our 24/7/365 on-call service.