Is This Irrigation Service Relevant to Me?
If you have any of the following equipment, we can service it over the winter:
Submersible pumps

Centrifugal pumps

Vertical line shaft and deep-set vertical pumps

Apple and cherry pumps

Domestic and nondomestic electrical machinery

Gear reducers and gearboxes

Rock crusher motors

All makes and models of electric motors
This includes brands like Goulds, Berkeley, Flygt, Hydromatic, Little Giant, and Cornell.
For more facts on Washington Irrigation, click here.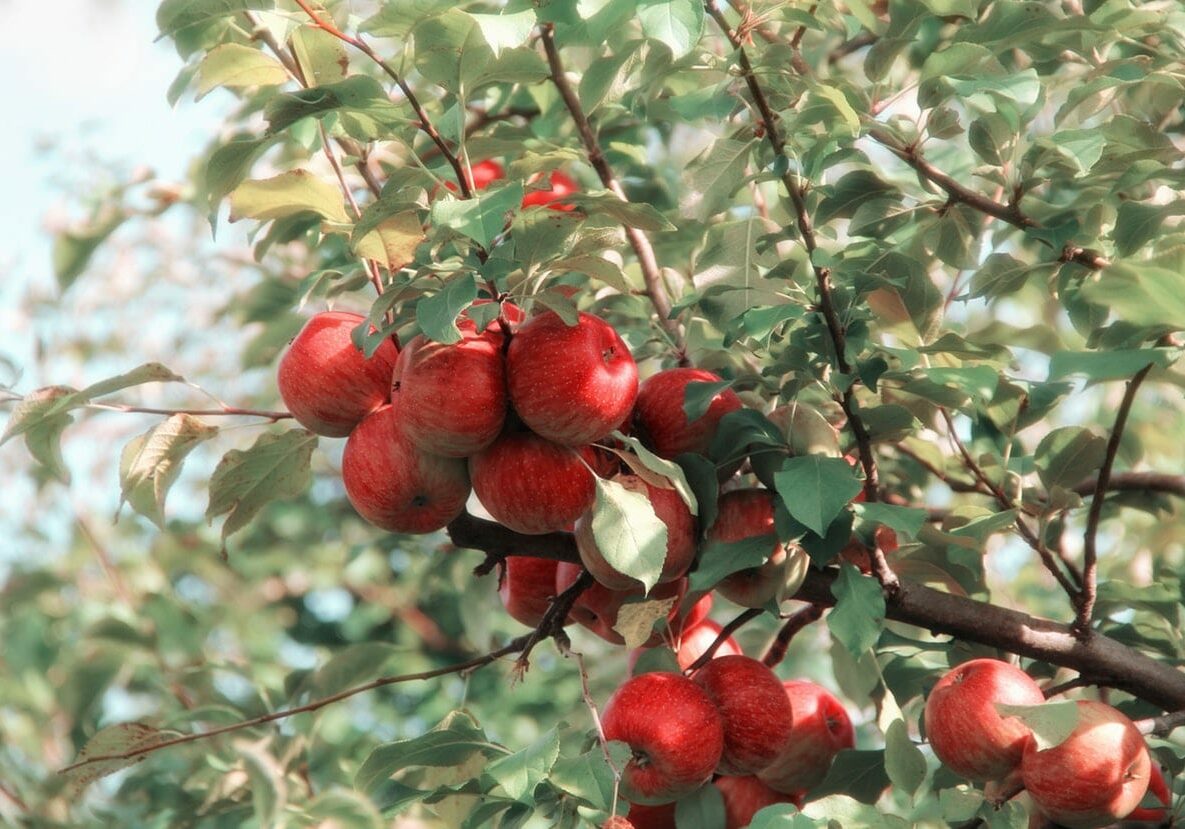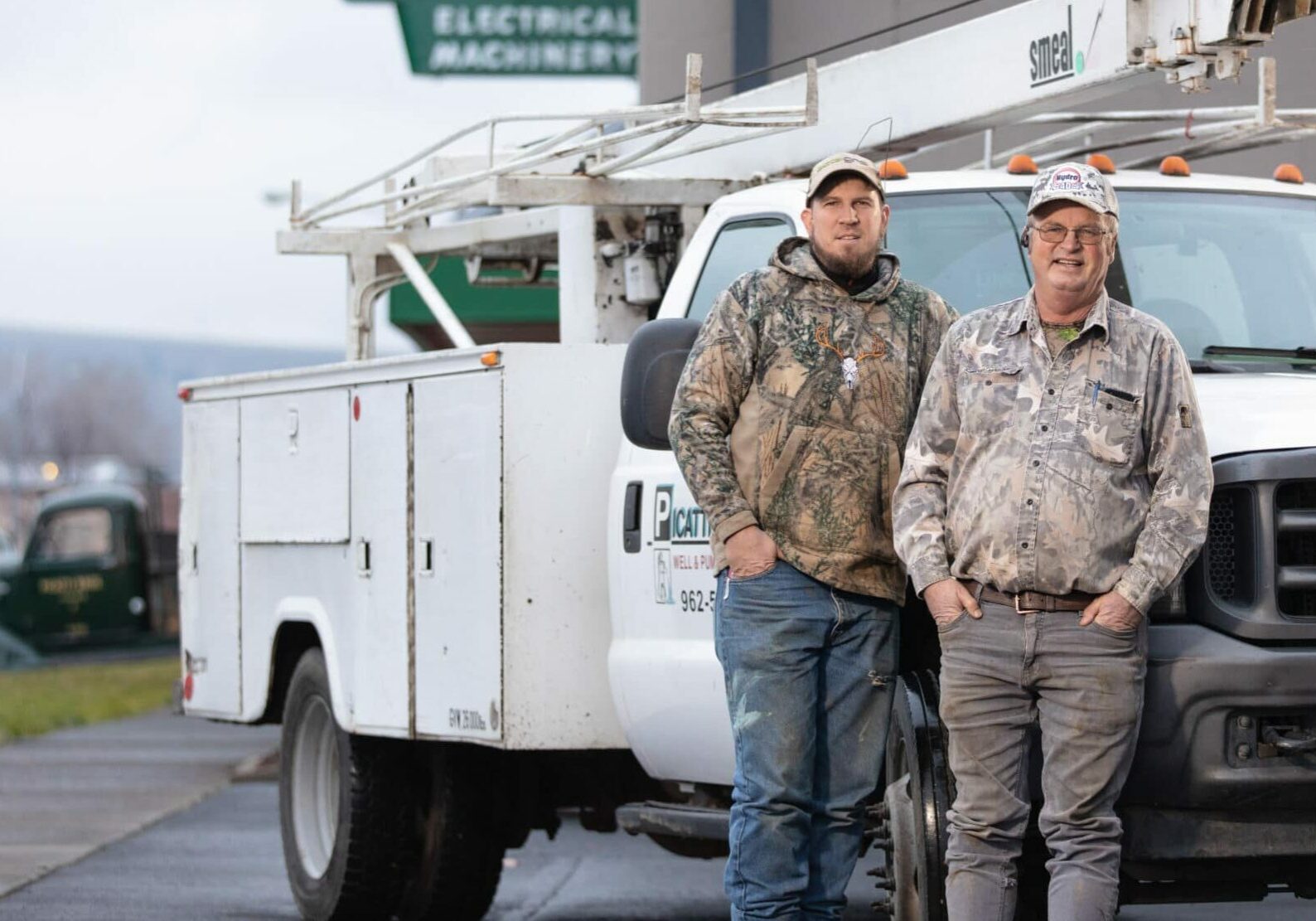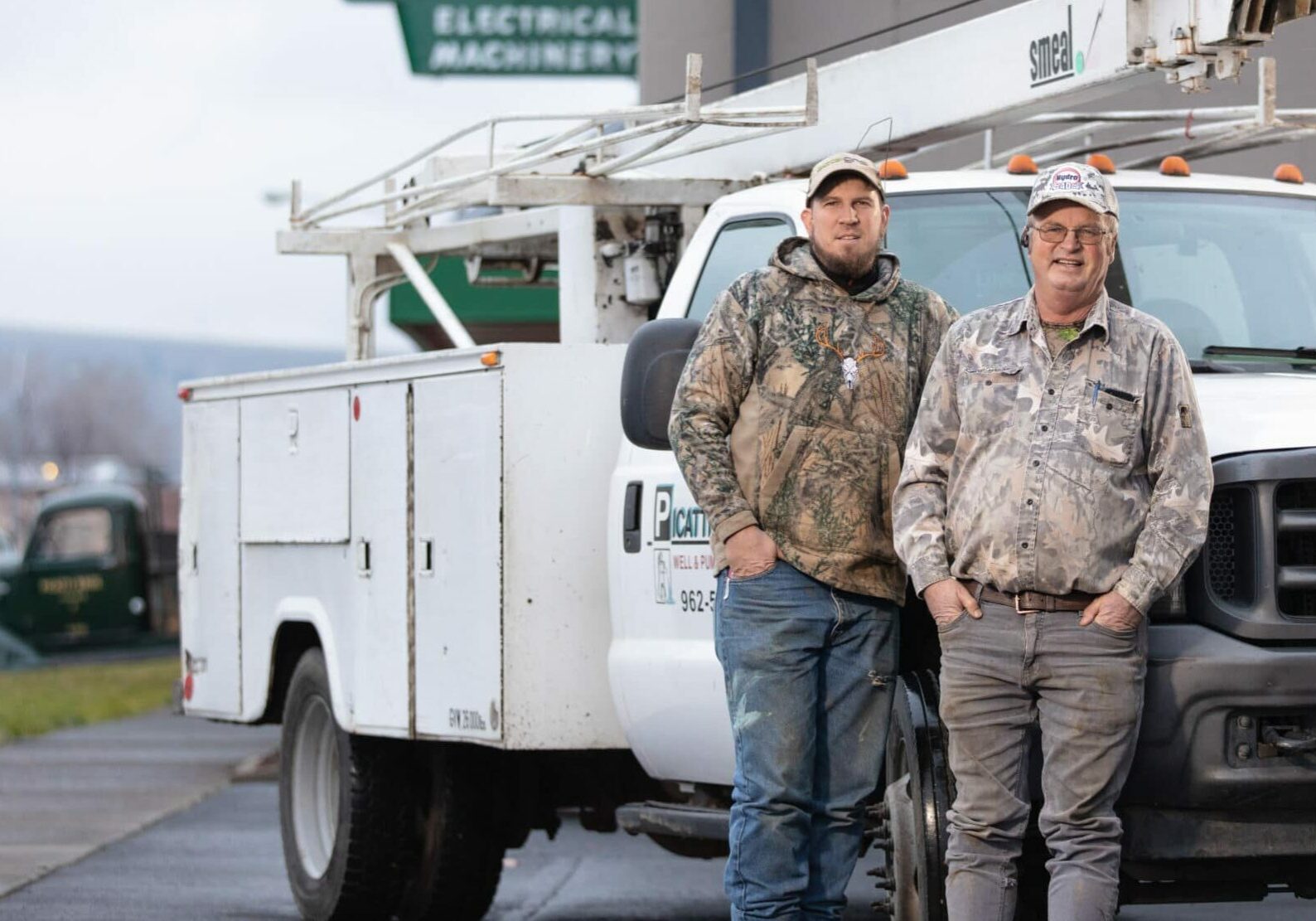 How Can I Get Started?
We offer this service from November to March. Stop in with your equipment, and we'll give you a free estimate. We also have safe storage. It's clean and climate-controlled with no pests or rodents to get in the way.
You won't be billed for any repairs until you pick up your equipment in the spring. - Contact us today!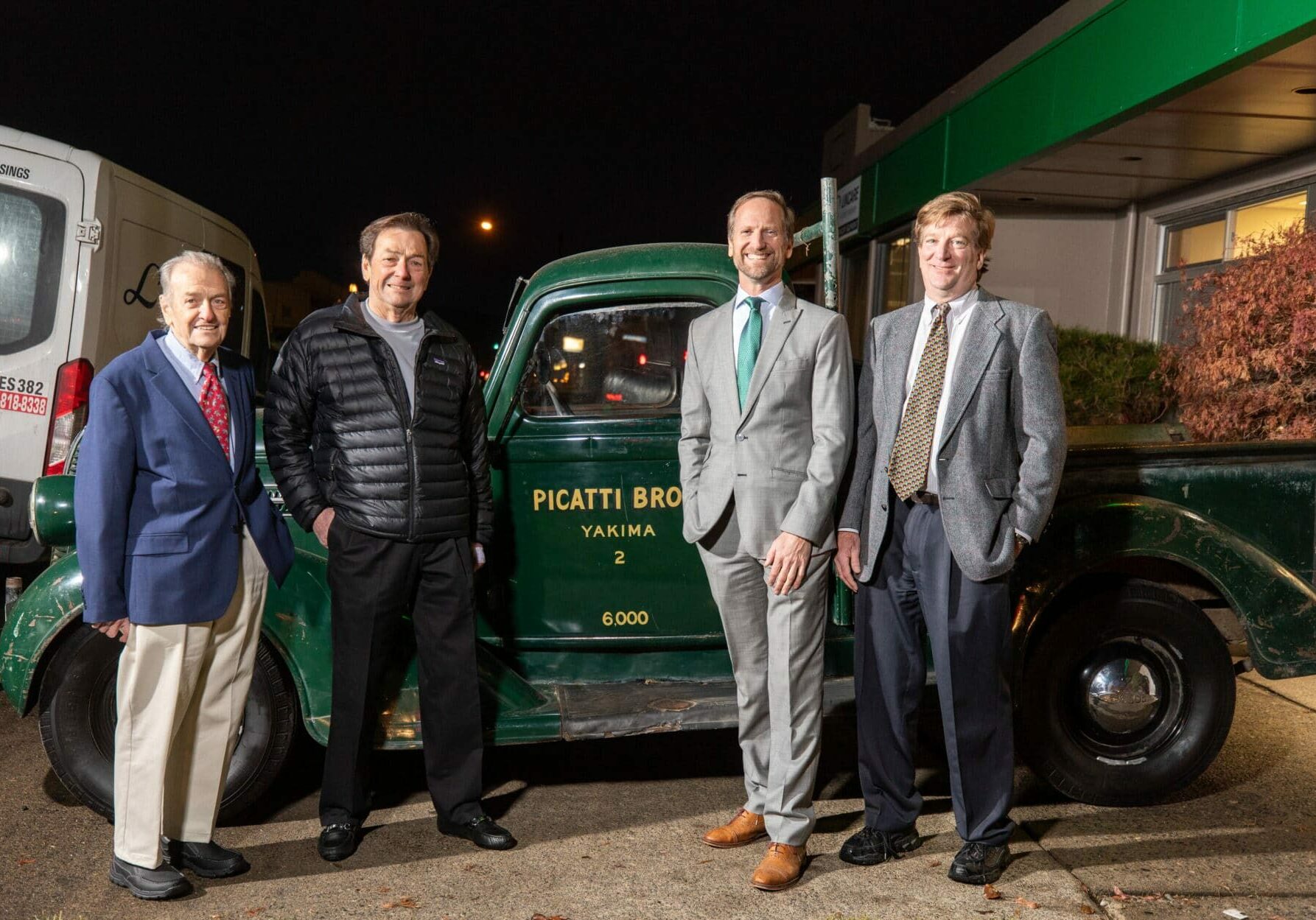 Why Choose Picatti?
Agriculture is integral to Central Washington. Picatti Bros is one of the only businesses extending this type of repair season to farmers. 
Picatti Bros. is more than just a standard pump company or motor shop. We've been serving Central Washington for over 90 years. With that history, we've enjoyed long lasting relationships with our customers and staff. We have the team, equipment, facilities, engineering resources, and most importantly the experience to meet and exceed our clients' needs. We are proud of our reputation of exceptional quality, and we stand behind it with our 24/7/365 on-call service.