How Do I Get Started?
Contact us or visit our location. Our electrical engineers can arrange a consultation on-site or in our shop. No matter what phase of the project you're in, from early ideas to final installation, we can help you assemble and adjust the parts and pieces.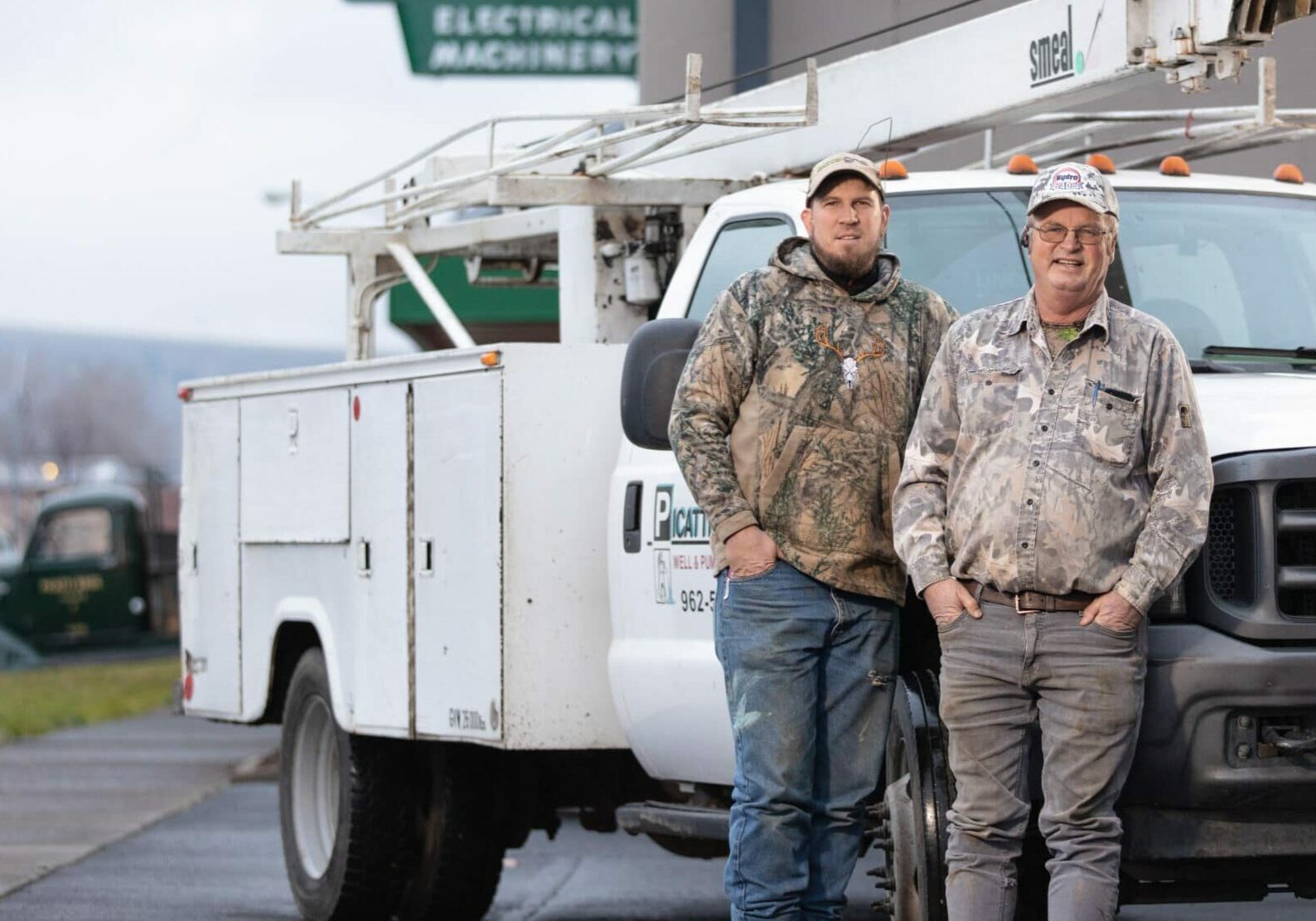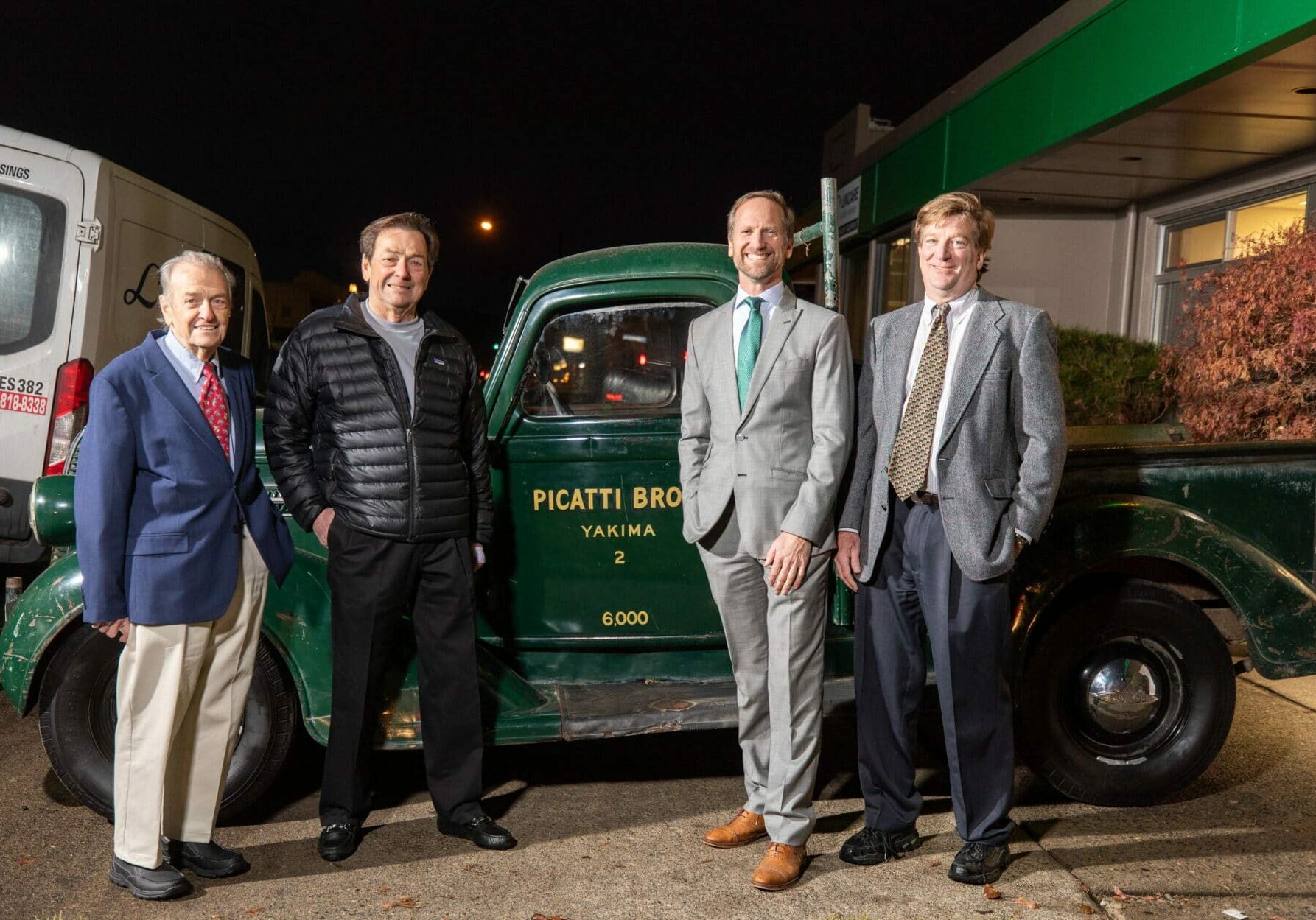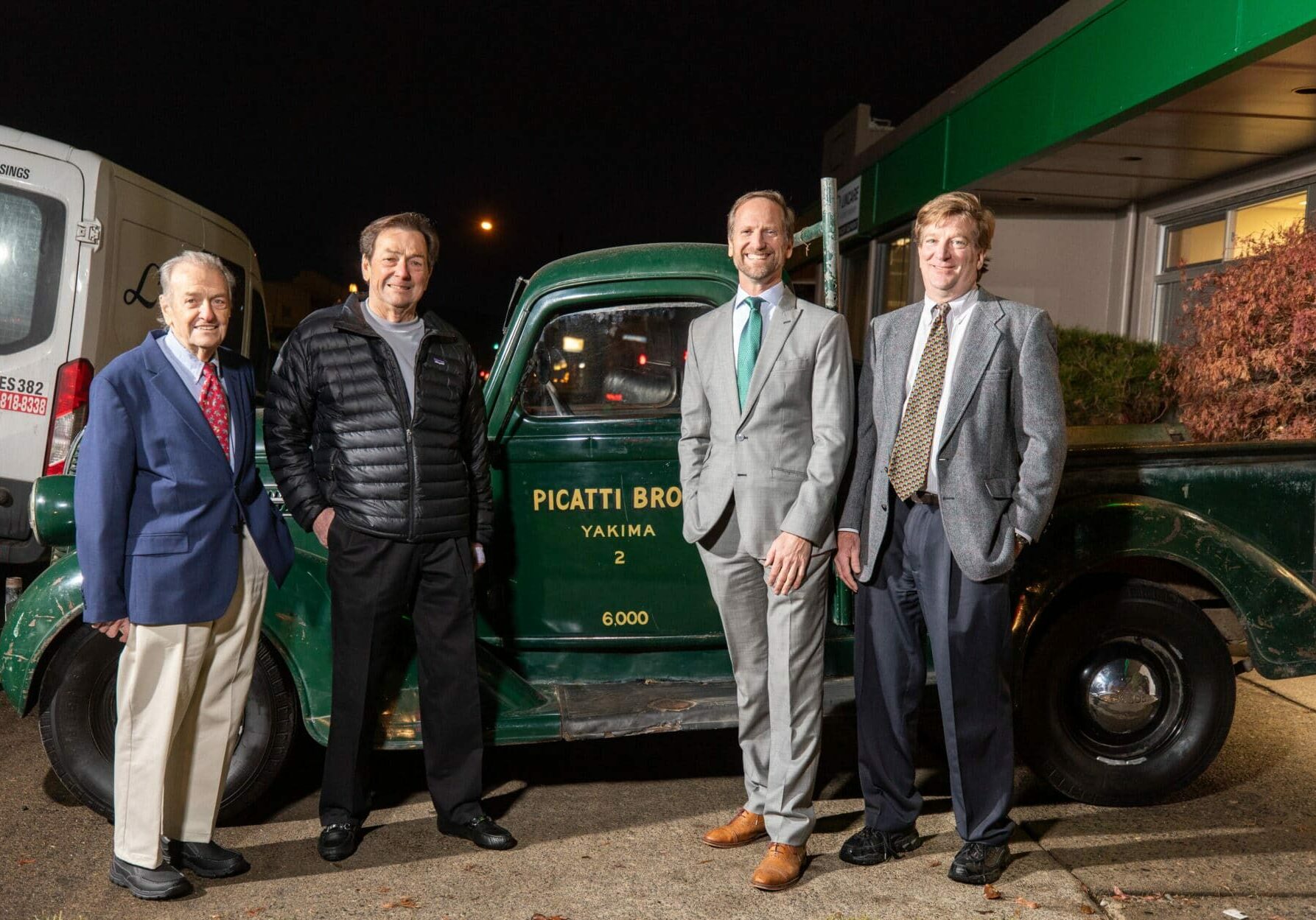 Why Choose Picatti?
Picatti Bros offers full, turnkey water systems solutions. This means you can consistently work with the same people from the start of your project to its completion. To back it up, we've always had certified electrical engineers on-staff. This accounts for over 90 years of electrical knowledge.
Picatti Bros. is more than just a standard pump company or motor shop. We've been serving Central Washington for over 90 years. With that history, we've enjoyed long lasting relationships with our customers and staff. We have the team, equipment, facilities, engineering resources, and most importantly the experience to meet and exceed our clients' needs. We are proud of our reputation of exceptional quality, and we stand behind it with our 24/7/365 on-call service.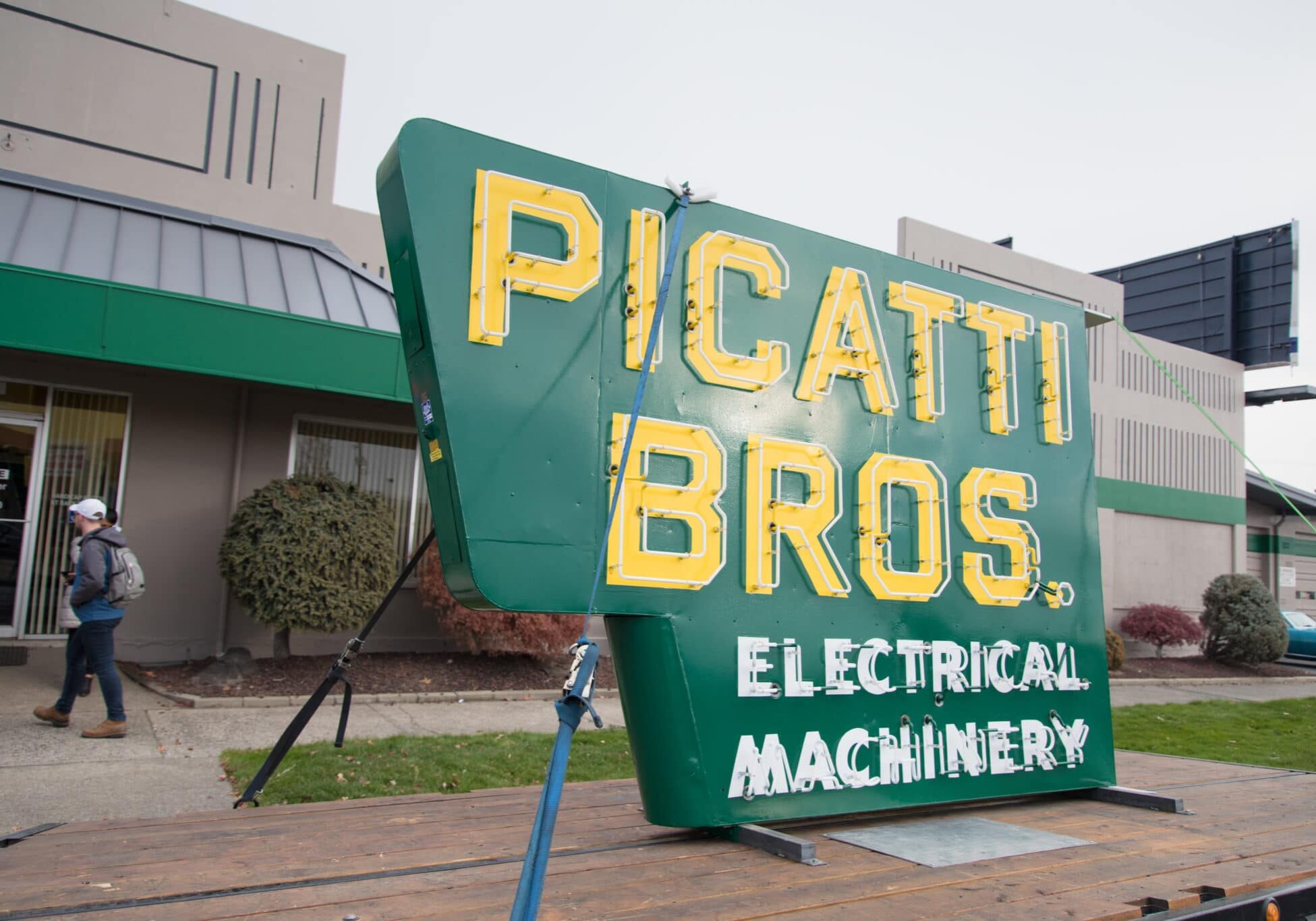 What Do my Neighbors Think of this Service?
"My tenant's breaker box had burnt breakers in it. There were small children in the home and their power went out. I called Picatti Bros. They came out and repaired the panel for 1/3 of the other company's bids. They were very honest and quick. I will use them for all my electrical needs." - Big Bear Storage (Google)