The biggest challenge faced by any of the Picatti generations perhaps came in the early morning of Sunday, December 1, 2019, in the form of a massive fire that ultimately caused $1 million in damages. When firefighters arrived on the scene, they found a three-bay shop in the rear fully engulfed in flames and spreading rapidly into the rest of the building.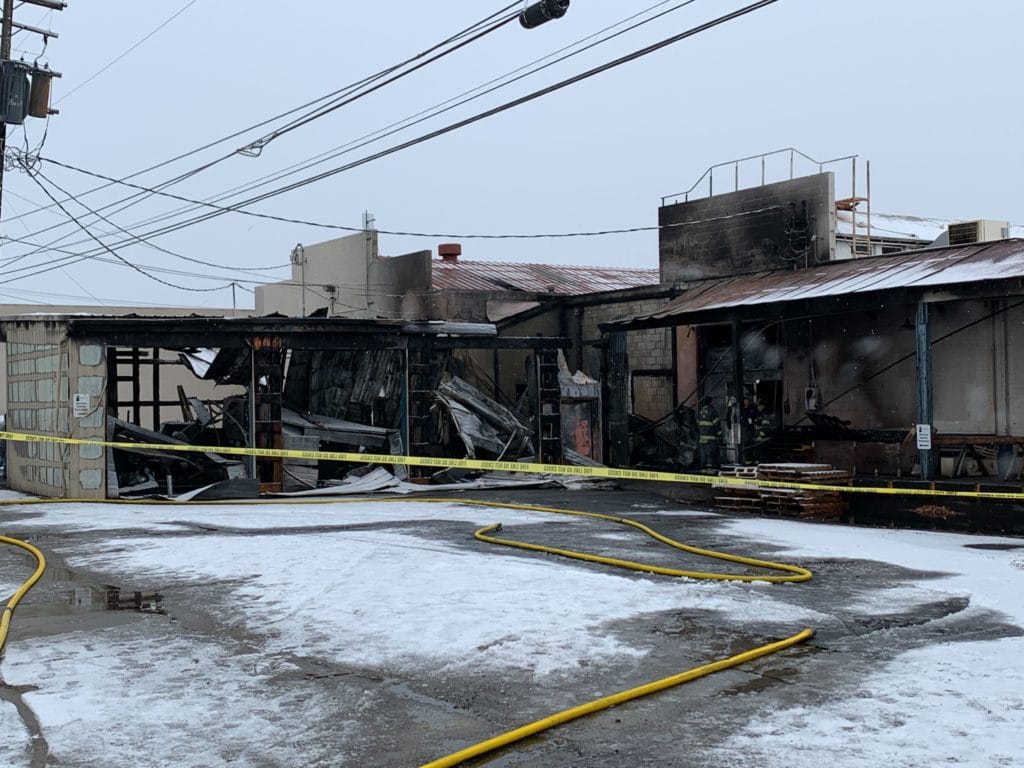 Doug recalls the fire started in pallets on an outside loading dock. It then spread to buildings that housed valuable electrical systems and panels damaged by flames or water from firefighters trying to douse the fire. Despite the fire's size and intensity, firefighters could put it out in about five hours. Doug credits first responders with helping to keep the damage from being even worse.
"I can't say enough about how grateful we are to the fire and police departments for their quick response and hard work in helping to save our building that day," he said. After three years of dealing with insurance claims, the pandemic and working out of temporary quarters, the historic Picatti Brothers building at 105 South 3rd Avenue has emerged from the ashes as perhaps one of the finest landmarks in downtown Yakima.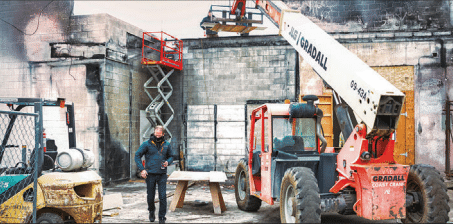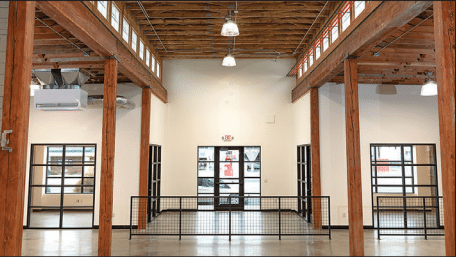 "In the process of cleaning up after the fire, we discovered beautiful wood timbers and brick walls and windows, some of which had been covered up for decades," Doug said. Entering the facility reveals an industrial architecture filled with restored massive wood beams and pillars and exposed brick and windows reminiscent of the Pybus Public Market in Wenatchee. "I think this building has historic value in its restored condition," Doug said. Picatti, who has been involved with the Downtown Yakima Association for years, believes it is essential to highlight the positives in the city. He feels their newly restored building is now an asset to the town.

"I want this to be a feel-good story for the city," he said. "And I hope people will come and take a look at that we've done inside," Picatti said, adding that the outside improvements, including restoration of their original Picatti Brothers neon sign, improves the look and feel of Third Avenue. The public is invited to drop by and tour the building. – BY: ED REICKELMAN